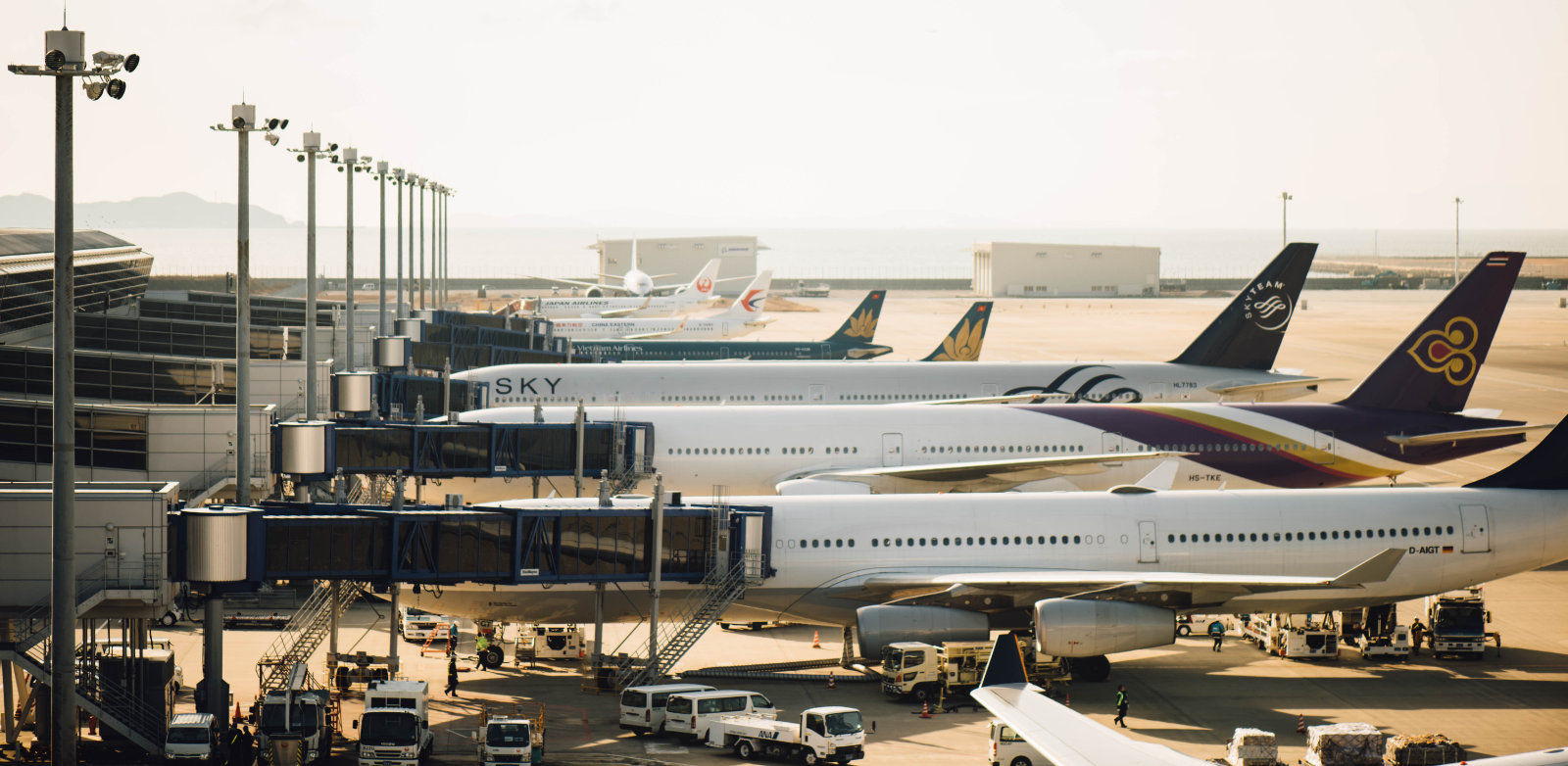 Your airport transfer at a reasonable fixed price!
Price inquiries are very simple! And free of charge !

Please fill in the form for a free and non-binding quote!
No conditions & no costs, no mail address sales, your contact data will never be passed on to third parties!
Please note: Requests for groups with more than 4 passengers will always be forwarded to one of my taxi-colleagues with an appropriate vehicle. (Taxi Minibus(Van) / max. 8 passengers).
For your more time-sensitive requests  (same day / next day early morning) you can always call me:
Together we will find a way and a price for your upcoming transfer (if I don't answer, I'll be busy and call you back as soon as possible)
I offer you fair fixed prices for your routes!
For Example: Your taxi journey from Essen to Düsseldorf Airport (DUS) will cost between 40,00 and 60,00 €uro... regardless of the number of people.
I can also offer pick-ups from DUS back to destinations in Essen at these fixed prices.
Your taxi transfer will go directly to the departure terminal of your airline. Pick-up at the airport is either behind the exit of the baggage carousel assigned to your flight, or, if you arrive only and exclusively with hand luggage or even without any baggage at all, at the Meeting Point on the Arrivals level. I'll meet you there with a name tag. To my taxi, it is then only a roofed ~150 meters ground level walking path.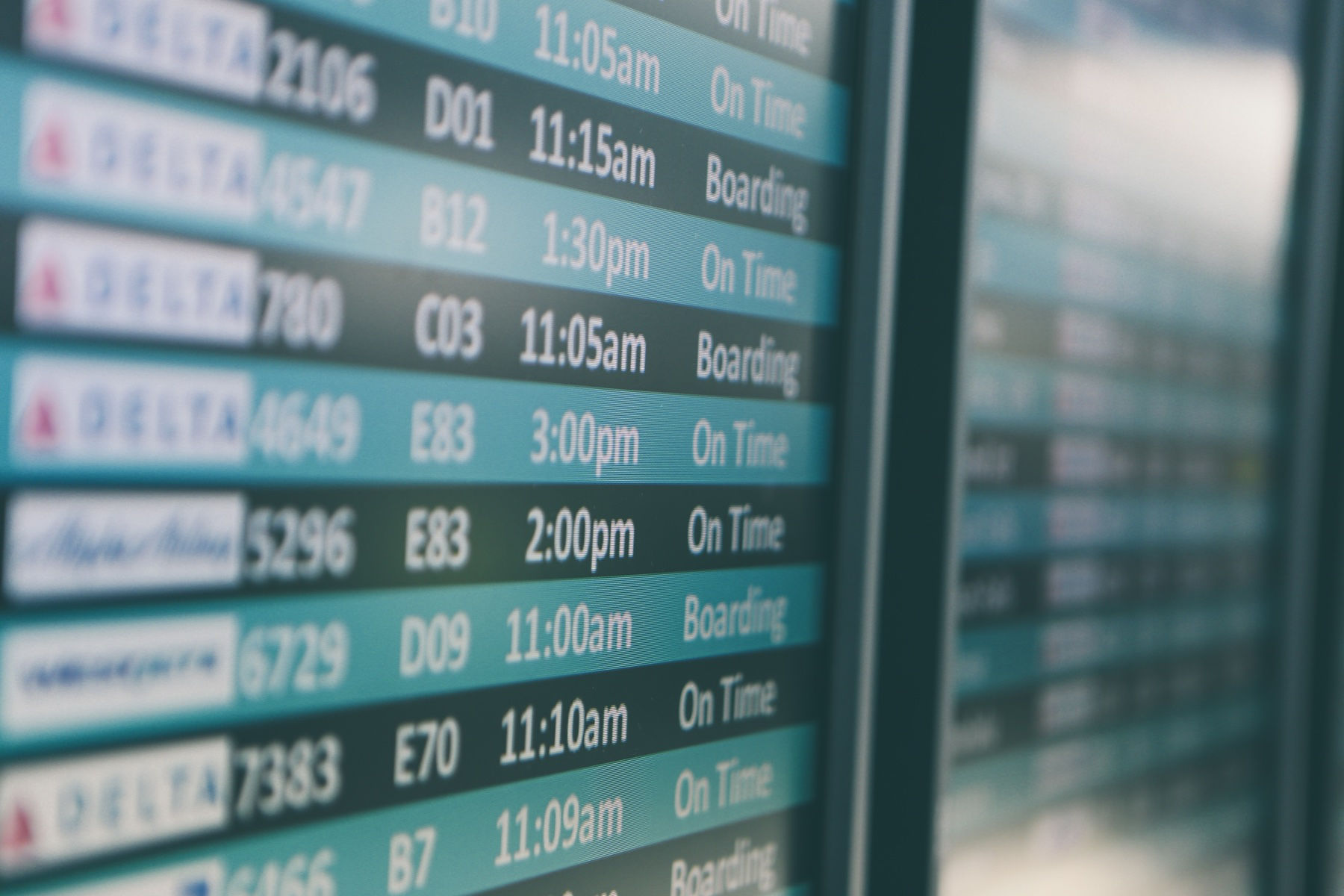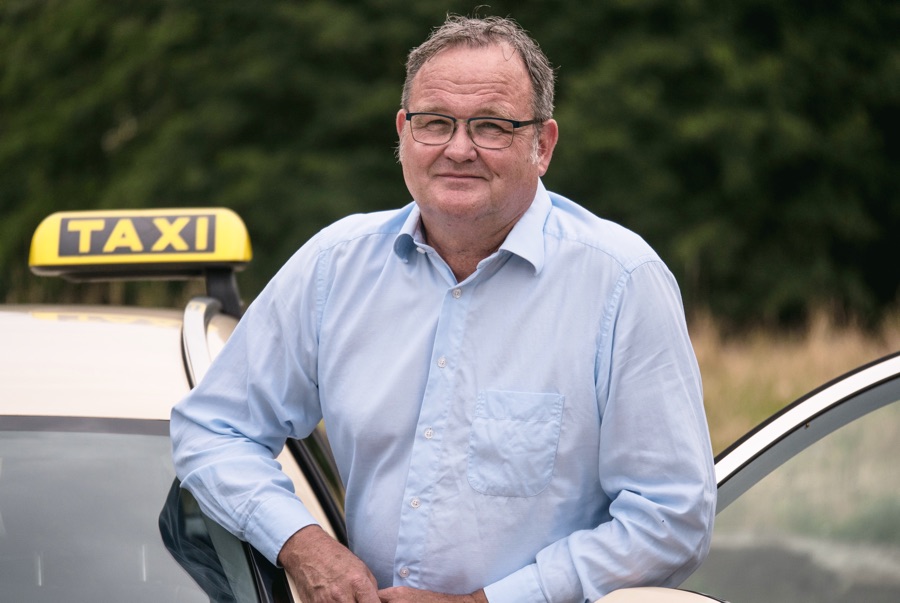 About me

My name is Oliver Oestreich.
I do have a taxidriver-licence since 1978 (self-employed since 1986) and I am a reliable driver with a profound local knowledge about the Ruhrregion and the Rhineland.
I speak German and fluent English; for ALL other languages. I do have on my iPad a real-time translation program, that can be used surprisingly well for chatting while driving.
I do own my passenger transport document since 1979, I am a self-employed taxi business owner since 1986 and 2010 I decided not to have employees anymore and I have switched from offering a regular taxi-service in my hometown to conducting overland-journeys to and from the airports, and, as a rule, I will drive all my booked journeys in person and will only on rare occasions send you one of my fellow taxi-colleagues, which of course will be outfitted with a matching service-orientation as well as an appropriate vehicle.
I would be lost in this world of delayed flights and unexpexted congestions without this well-working network of fellow taxi-drivers... 
I know my driving-area in the NRW-county very well (at a pinch even without SatNav) and can operate and use all my technical gadgets...
congestion and accident-warning app (realtime)
runaround-route planning app
road and traffic online-community
internet hotspot in the taxi (WiFi)
4 SatNav-apps on the iPad in taxi (a second opinion helps often...)
SatNav hardware replacement-device available (TomTom)
credit-card reader (magnetic stripe and chip & NFC) plus receipt-printer
charging device & cables for Android and Apple
...in my taxi perfectly to make your taxi-journey with me a trouble-free trip without additional stress!
After your fare-request you will receive a detailed quote with
my discounted fixed and firm cash-price plus surcharge for eventual card payment
the declaration of the ~official price with running meter (as a comparative offer, just so that you can see how much cheaper my fixed price is...
the expected travel-time
a general map of your route with kilometrage and mileage
an overview of the meeting-point at the airport
But please bear with me that I very often will only manage to reply the fare-requests of the day after the last trip of the day(can be late evening hours) at home at my PC.
I will (try to) answer only time-critical requests (same day / next day morning dates) in a timely manner in my taxi on the iPad.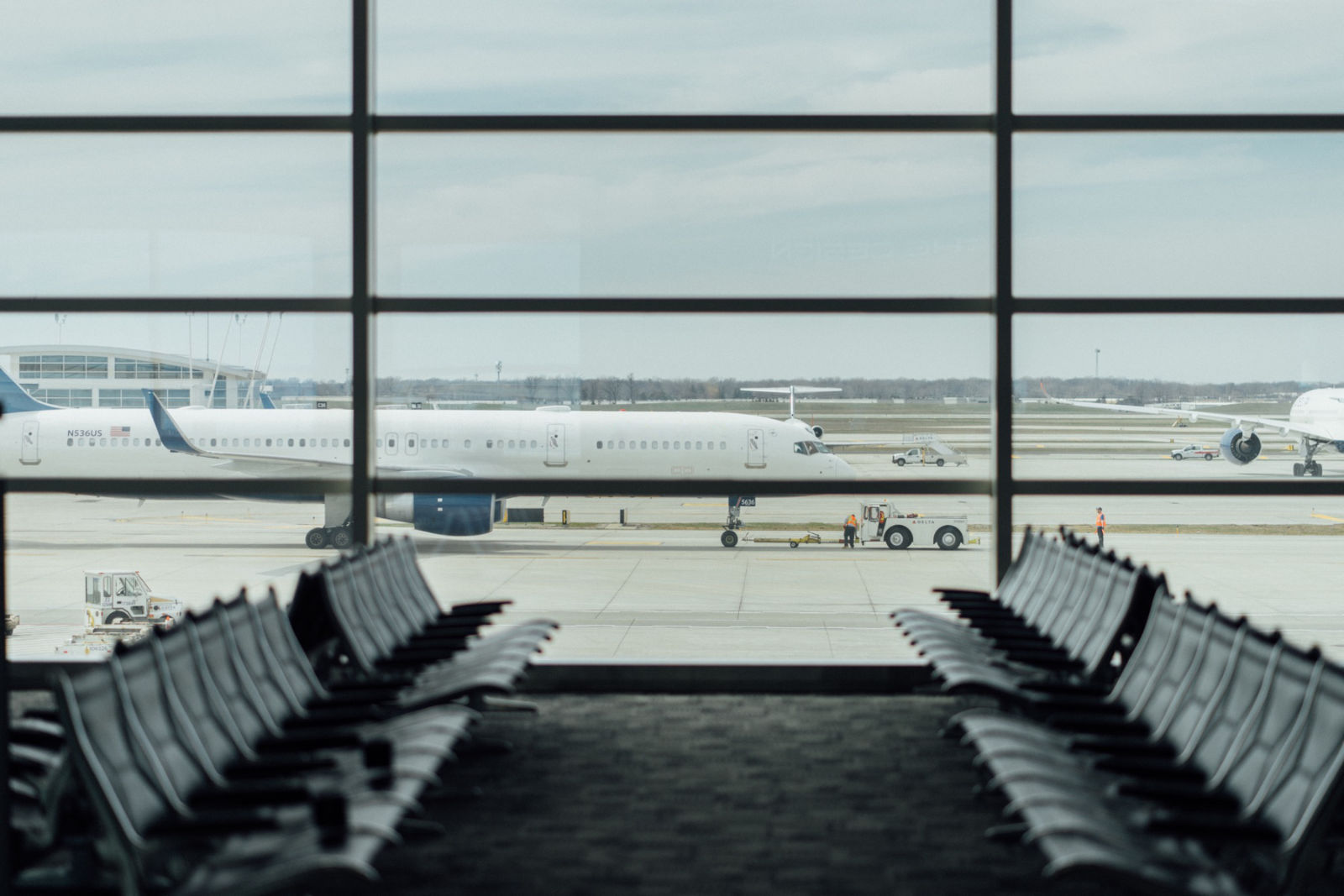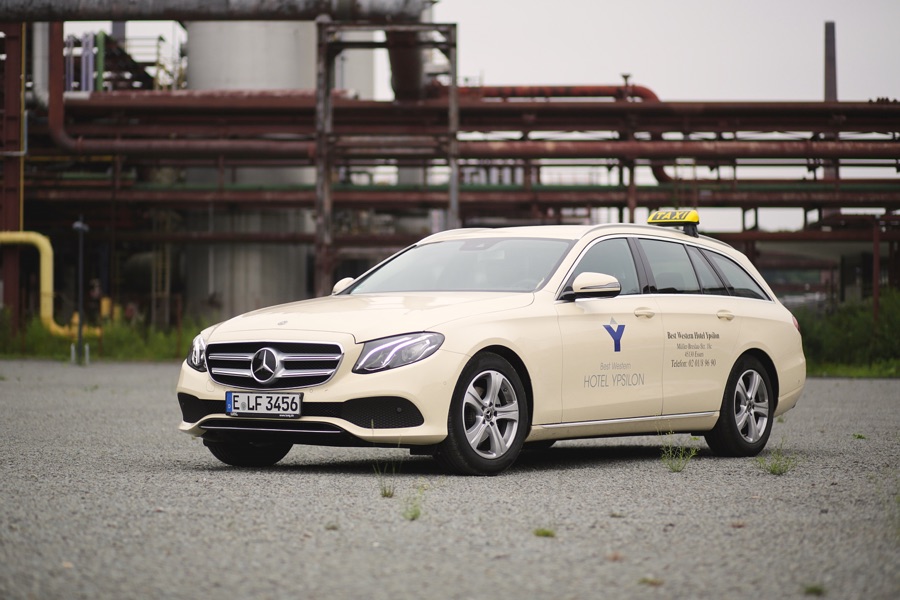 My vehicle

My Mercedes E-Class Station-Wagon will always provide you with a clean,quiet, comfortable and safe journey to your destination.
I buy a new model every 3 years.
(The picture shows my current taxi model
(from Oct/2017) in July-2018.
Vehicles of colleagues may differ)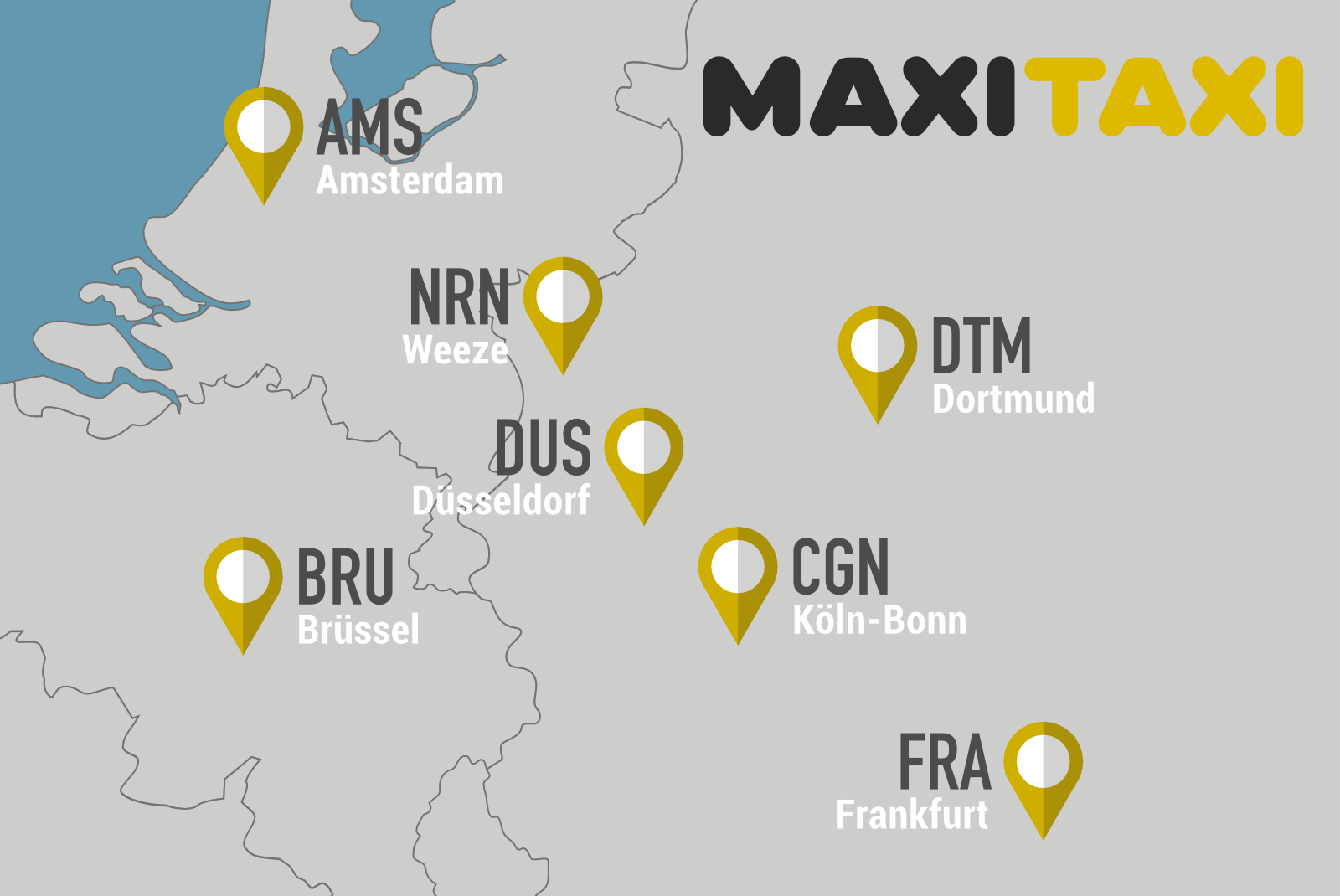 Low-cost airport transfer from and to the airports
Here is a general overview about my area of work using the IATA-codes of the airports in the Rhein-Ruhr area as some point of orientation.
Dusseldorf (DUS)
Koln(Cologne) (CGN)
Dortmund (DTM)
Weeze (NRN)
Frankfurt (FRA)
Amsterdam (AMS)
Brussels (BRU)
Other destinations upon request!
Your Payment-options
Okay ... I admit it ... I do like cash-payments ...
But I will of course accept without any complaints ALL credit-cards of the major companies
(MasterCard, VISA, AMEX) plus German EC- and Maestro-bankcards...
and I do accept PayPal payments ().
But, since I did offer you a majorly discounted fare, please understand that there will be a service-charge (~2-3%) for these payments above.
Additionally I do give my customers also the option to pay by invoice with the IBAN & BIC money-transfer system to my German bank-account. A service-charge will then not apply!